Stay on top of the best shows, news, stories and insights with our collection of email newsletters, delivered directly to your inbox.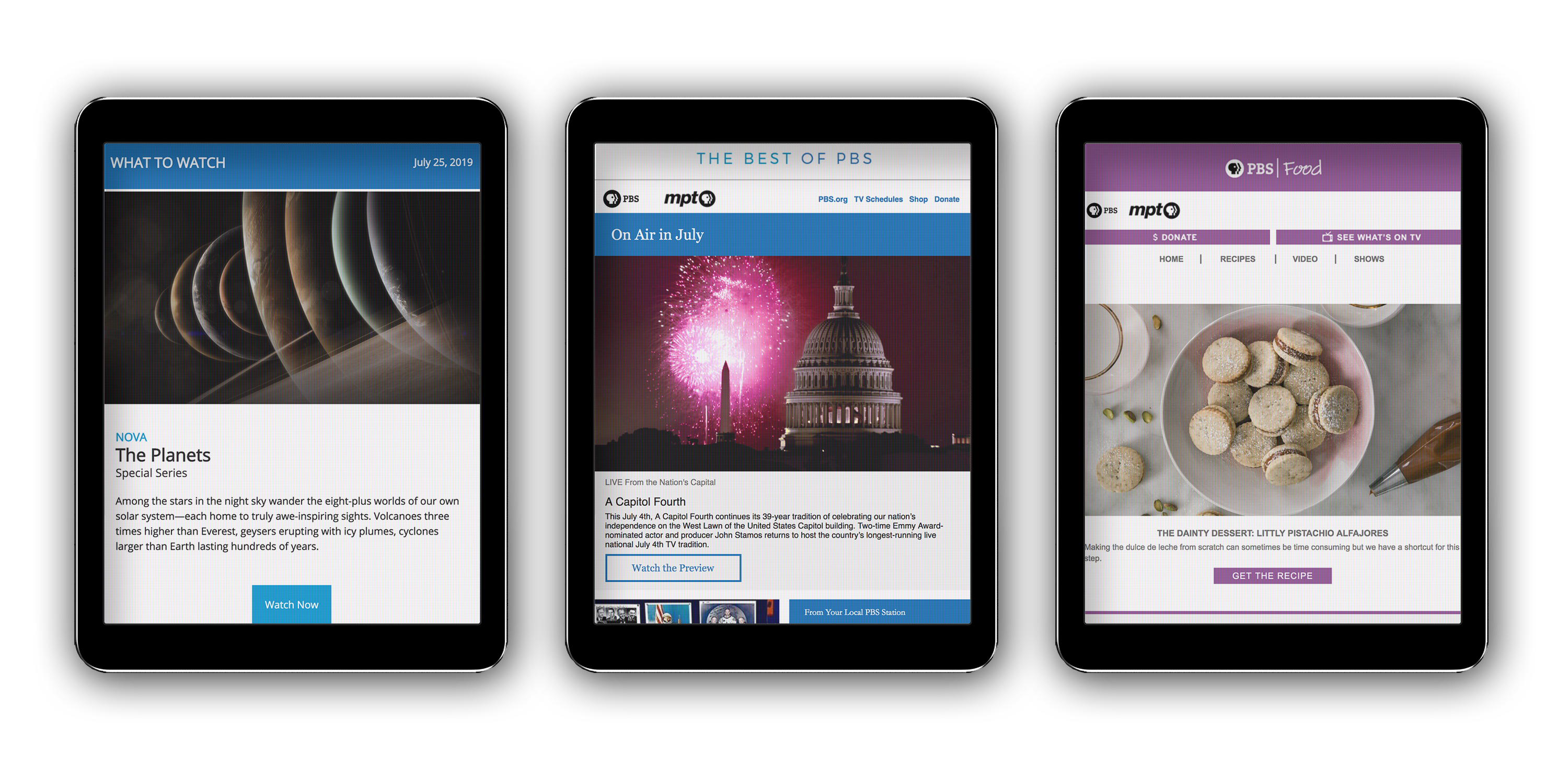 Just select the newsletters you would like to receive:
Watch More With
PBS | Passport
Qualifying station members can binge full seasons of their favorite shows.
Look for this symbol to identify Passport videos.